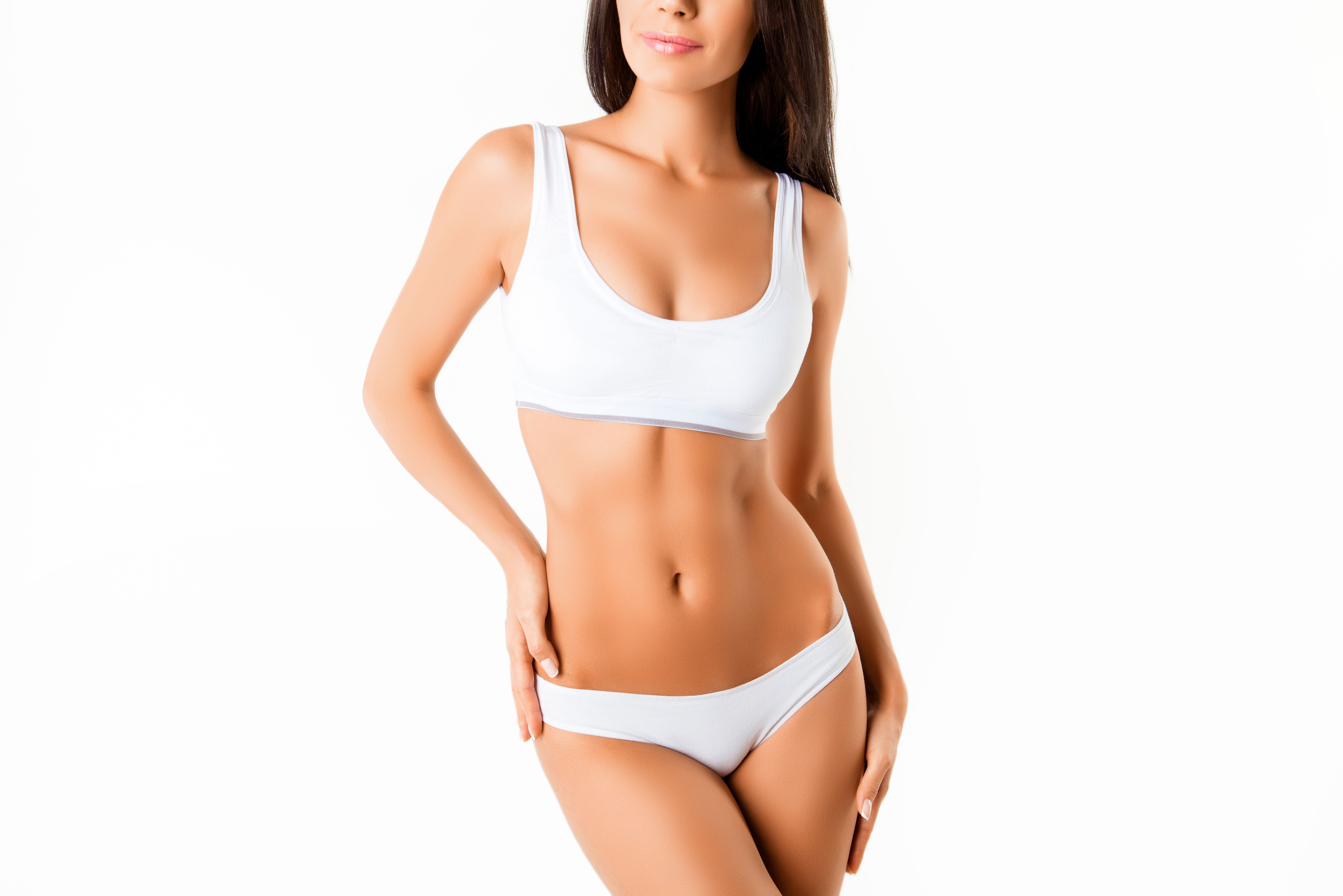 A well-balanced diet, along with an active lifestyle, offers many benefits. One of these benefits is that certain habits make it easier to maintain a healthy weight. However, even if you are at a healthy weight, you may have fatty areas or trouble spots around the body. Fat tends to collect in certain areas of the body, and all the diet and exercising in the world may not be enough to eliminate these stubborn deposits.
Liposuction can be performed to remove fat deposits from specific areas of the body, helping patients to achieve a slimmer, more toned figure. While liposuction provides overwhelmingly successful results, patients should not expect to see these results immediately due to post-surgical swelling. To learn more about liposuction and swelling, contact our Oklahoma City, OK practice. Dr. Paul Silverstein prepares plastic surgery patients for the swelling that can be expected after liposuction treatment, and also offers some helpful tips for managing this side effect.
How Common Is Swelling after Liposuction?
Swelling is an expected side effect after any surgical procedure. Swelling is the body's natural response to trauma, and is a normal part of the healing process. Although swelling cannot be avoided, patients can be assured that it is only a temporary condition.
How Long Will Swelling Last?
For most patients, swelling after liposuction lasts for three to six months. Patients should understand that, although swelling may persist for several months, it is significantly decreased within the first three to four weeks after surgery. Patients can expect swelling to reach its peak within about three days after liposuction treatment. Once swelling has peaked, patients will notice the swelling begin to gradually improve. Within a month after surgery, the swelling is likely to have gone down by at least half. Although residual swelling may still be present for several months, it is not nearly as noticeable as in the first couple of weeks after surgery. By six months after treatment, all swelling should be gone and patients will be able to enjoy the full results of liposuction.
Managing Swelling
Inflammation may be unavoidable after liposuction treatment, but there are steps patients can take to manage the condition. These are some helpful tips to promote healing and reduce swelling following liposuction treatment:
Wear the provided compression garment as directed. Dr. Silverstein typically asks patients to wear compression garments for the first month after liposuction.
Begin walking as soon as possible after treatment. Even short, frequent walks are helpful for circulation and the reduction of swelling.
Consider taking an anti-inflammatory medication. Patients are prescribed pain medication after liposuction treatment, and these usually contain an anti-inflammatory, but it is good to ask.
Stay well hydrated during the recovery process.
Avoid foods that are high in salt. A diet that is rich in salt can lead to fluid retention.
Schedule an Appointment
Dr. Paul Silverstein is dedicated to providing high quality care that results in complete patient satisfaction. If you would like to learn how the cosmetic treatments offered at Dr. Silverstein's practice can help you achieve your aesthetic goals, schedule an appointment at your earliest convenience.